Did you redirect here accidentally?

You are at the page Bart Sampson. It is not to be confused with Bart Simpson.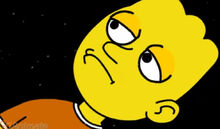 Bart Sampson is a character created by NotSmirks
He is a random character seen through out notsmirks's videos having the name similar to bart simpson
As a quote from caillou - "Oh! It's you, Bart Sampson. Thank you"