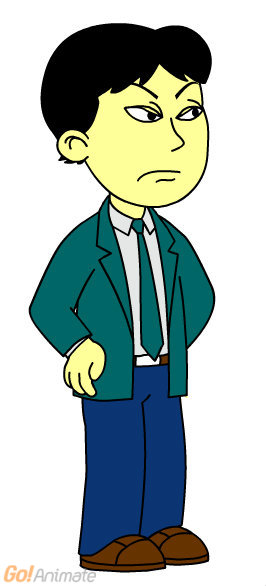 Cheil Masoke is a enemy of the Task Force 322 he is a China's Most Wanted criminal for the 6/11 Battle in 2019.
Info
Born:January 31st 1979
Age: 38
Deathdate:March 17th 2019 (Player's Choice)
Race:Chinese
Achivement:Invading GoCity
Personal Gun:Desert Eagle
birth place:China
Works For:Harry Partige and The Queen Of Humanoids
Voiced By:Show
Ad blocker interference detected!
Wikia is a free-to-use site that makes money from advertising. We have a modified experience for viewers using ad blockers

Wikia is not accessible if you've made further modifications. Remove the custom ad blocker rule(s) and the page will load as expected.