This article is about Momo YouMookSaidTimon (ShimmeringNight)'s character. For the film production and distribution studio, see Columbia Pictures. For the company that manufactures and distributes outerwear and sports wear, see Columbia Sportswear.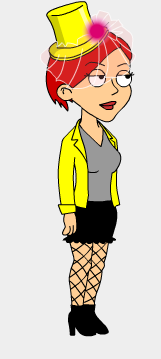 Columbia
is a character in
Momo YouMookSaidTimon (ShimmeringNight)
's GoAnimate videos based on Columbia from The Rocky Horror Picture Show. Her soul is Yoshimitsu (Tekken 4, 5)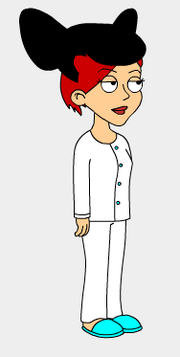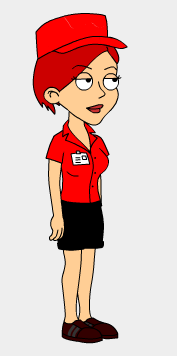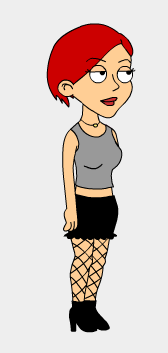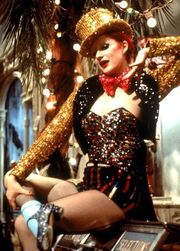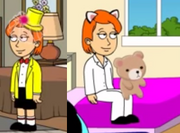 Ad blocker interference detected!
Wikia is a free-to-use site that makes money from advertising. We have a modified experience for viewers using ad blockers

Wikia is not accessible if you've made further modifications. Remove the custom ad blocker rule(s) and the page will load as expected.