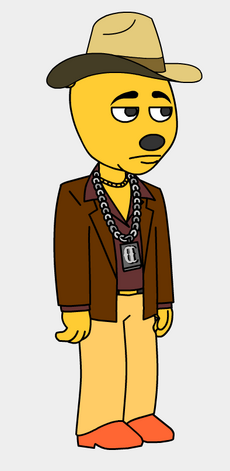 Dex Dogtective is an dog-human hybrid from an unsuccessful CGI movie, Foodfight. There are other characters from that said movie who are no better.
Plus, in Dex Dogtective and Daredevil Dan Make Bootlegs Copies of Donkey Kong Country: Tropical Freeze on Wii U, he'll make bootleg copies of DVDs, VHSs, video games, and furthermore.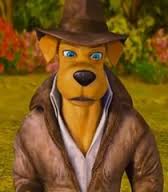 Ad blocker interference detected!
Wikia is a free-to-use site that makes money from advertising. We have a modified experience for viewers using ad blockers

Wikia is not accessible if you've made further modifications. Remove the custom ad blocker rule(s) and the page will load as expected.