KaworuSakurada96 is a good Robloxian created by Kaworu Sakurada/Sakura592ts96 so his haters (haters like FinalJanekX) would leave him alone. He loves anime and he loves to swim, yet he is afraid of drowning in the water.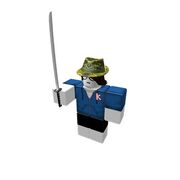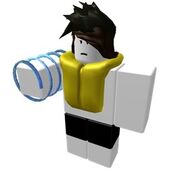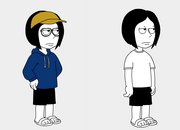 Info
Still Alive: yes (cant be Dead born like that)
Hero or Villain: Anti Hero (Villain when he got his first youtube accout)
Likes: School being 100
Dislikes: 18 year olds
Friends: Kopjen Raven Aug Bunny (not from Lonney Tunes) Foster Joy Zavio the Demon
Enemies: Blast Man
Age: 100 (Live a Long Time on Earth)
his Old Youtube accouts
1. RavenTheGamerGuilde99999999(Terminted by Zavio the Demon for Posting South Park Video Games)
2. RavenTheNickJrFan(Terminted by Zavio the Demon for Giving so many Dislikes)
3. RavenTheMLPFan (Terminted by Zavio the Demon for Liking Baby Shows)     
Ad blocker interference detected!
Wikia is a free-to-use site that makes money from advertising. We have a modified experience for viewers using ad blockers

Wikia is not accessible if you've made further modifications. Remove the custom ad blocker rule(s) and the page will load as expected.