Kaworu Sakurada is the brother of MarioLeopoldSam Roblox and is the leader of KAWORUSAKURADAclan.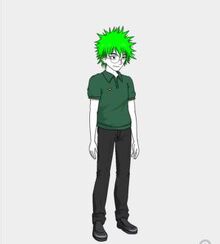 MarioLeopoldSam Roblox's YT channel:
https://www.youtube.com/channel/UCJ9R4BoKnY2pl5pKBbQO-FQ
Info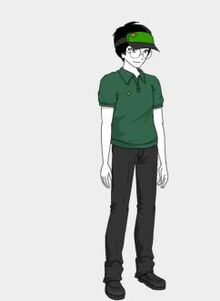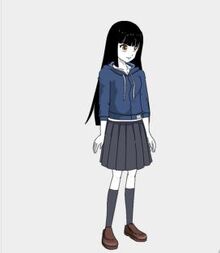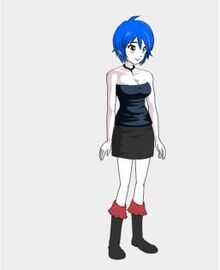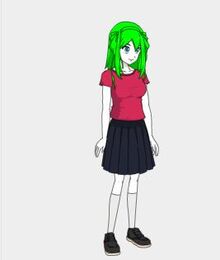 Birth: August 11 1999
Hometown: Kyoto, Japan
Voiced by: Brian
Favorite Go!Animate theme: Anime
Likes and Dislikes
Likes: Anime, Video Games, Gran Turismo, Grand Theft Auto, Roblox, Minecraft, Rozen Maiden, Evangelion, Code Geass, Naruto, Fairy Tail, Fullmetal Alchemist, Bleach, Log Horizon, Kill la Kill, Detective Conan vs Lupin 3, Majokko Shimai no Yoyo to Nene, Soul Eater NOT!, Motorsports, cars, Super GT, Le Mans, F1, Toyota, Mazda, Honda, Subaru, Mitsubishi, Nissan, Suzuki, Tesla, Ford, Panoz, Ferrari, Lamborghini, Bugatti, Pagani, Lancia, Lotus, Citroen, Mercedes Benz, BMW, KTM, Aston Martin, Jaguar, Renault, Sokudo, Annis Motor Company, Emporer Motors and many other cars.
Dislikes: Garrett Simmers, Connor Mitchell, Jonathan Tirado, FinalJanekX, Justin Bieber, and Shell (for drilling in the arctic).
Members of his gang
Kaworu Sakurada (Leader)
MarioLeopoldSam (Vice Leader) - Voiced as French Fry
Sakura Miyomi - Voiced as Misaki
Kadoma Hitomi - Voicede as Ivy
Shino Watanabe - Voiced as Kayla
Sakura, Kadoma and Shino have made their appearences in these videos:
https://www.youtube.com/watch?v=5rxMv4gSe2U
Ad blocker interference detected!
Wikia is a free-to-use site that makes money from advertising. We have a modified experience for viewers using ad blockers

Wikia is not accessible if you've made further modifications. Remove the custom ad blocker rule(s) and the page will load as expected.