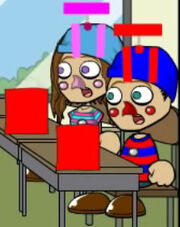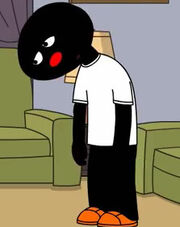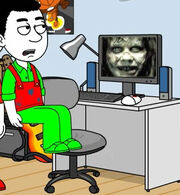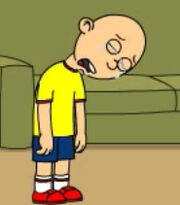 kyle the goanimator is the creator of fnaf 1 / 2 the movie and he is making a james the red 
bad users and the haters of kyle the goanimater : do not edit this page!
voice : brian , mic recording new look joey / young guy
age : 14
born : october 21st 2002
likes : Good Users (except DeviousDieselFan1999) ' My Little Pony Friendship is Magic 'good users 'swap force and trap team 'fnaf 2 'fnaf 1' mixels 'skylanders '
dislikes : bad users 'warren james cook , 'fetish videos
his trouble makers : jake , pingu , dora , caillou , purple man AKA purple guy  , mike the knight , tree fu tom  , skylanders villians , and the other trouble makers
enemys : warren james cook
Ad blocker interference detected!
Wikia is a free-to-use site that makes money from advertising. We have a modified experience for viewers using ad blockers

Wikia is not accessible if you've made further modifications. Remove the custom ad blocker rule(s) and the page will load as expected.