Bodyguards! Protect the page Lemon!

This page is protected by the admins to prevent vandalism.
Lemon (formerly known as IntellegentATHIEST) is a neutral user that makes grounded videos out of made up characters, villains, baby show characters and hated characters. He is friends with Tough Duck, Mrgamermason, Commander Derp, Officerpoop247, Slim Wario, and Raptor Jesus.
Lemon



full name

intellegent sentient athiest

friends

igor, chrome, sophie, james, gorge, novazoid (meh...) king kool, shrek, luna, obama, bubsy, thefanguy123, momogowi, add yourself if i forgot ya

enemies

nigel farage, hitler, prince charming, philfedawg, caleb, chester wilson, courtny springer

powers

teleporting, firing onions, shooting illuminati lazers

age

16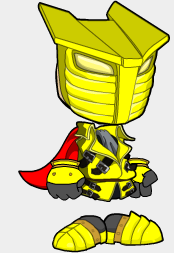 Gallery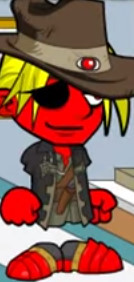 Ad blocker interference detected!
Wikia is a free-to-use site that makes money from advertising. We have a modified experience for viewers using ad blockers

Wikia is not accessible if you've made further modifications. Remove the custom ad blocker rule(s) and the page will load as expected.