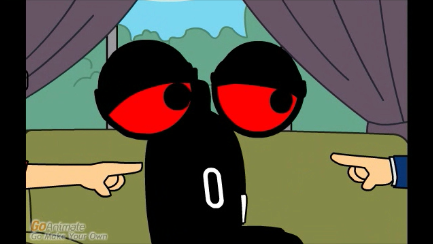 Lorva is an anthromorphic monster created by GoAnimator Phillip Psareas (a.k.a. AXBYesGCXDNo). As of July 2014, Phillip Psareas has only made one grounded video out of him whereas Tigrus879 has made multiple (approximately 5 videos). He's a troublemaker who has deliberately decided to join the UTUBETROLLPOLICE, just to anger his parents, and gets fat at McDonald's. He does it so frequently, he makes quite a few troublemakers look so well behaved.
Tigrus879's grounded series
Once Phillip Psareas published his 1st Lorva video, Tigrus879 quickly decided to publish Lorva videos of his own. He has confirmed that "Lorva gets grounded" will be his only grounded series.
As mentioned above, Tigrus879 has made 5 videos out of this troublemaker. Check them out:
Ad blocker interference detected!
Wikia is a free-to-use site that makes money from advertising. We have a modified experience for viewers using ad blockers

Wikia is not accessible if you've made further modifications. Remove the custom ad blocker rule(s) and the page will load as expected.