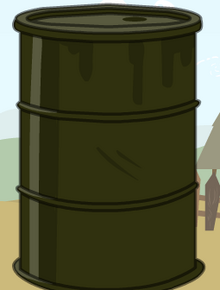 "Okay Daddy" is a recurring meme in bobobobobobo271's GoAnimations. Okay Daddy is a large oil drum or barrel that says "Okay Daddy" in Paul's voice before it shoots out a laser that plays the wedding theme and turns people into piles of white goo.
Origins
TBW
Gallary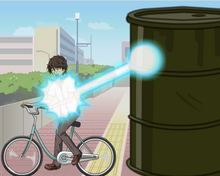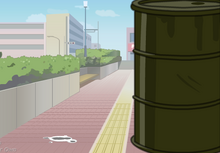 Trivia
The "Okay daddy" quote comes from the poorly animated YouTube video, "Jimmy Neutron Happy Family Happy Hour" by seinfeldspitstain, the same man who made A Father/Son Story.
Okay Daddy has also appeared in a trailer called "Okay Daddy is Back"
Ad blocker interference detected!
Wikia is a free-to-use site that makes money from advertising. We have a modified experience for viewers using ad blockers

Wikia is not accessible if you've made further modifications. Remove the custom ad blocker rule(s) and the page will load as expected.