"Are You Out of Your Mind?"

This Article lacks an Infobox, you can help the GoAnimate V2 Wiki by adding one.
Special Agent Oso is a yellow bear, who only appears on Disney Junior. He's just an agent who helps children with certain lessons that they may already know. He also has friends, that are also in his agent squadron that make him do "Training Exercises". The show was ended in 2012.  He is a friendly character
In GoAnimate, he is a troublemaker.
Voice: Paul/Kidaroo (some users)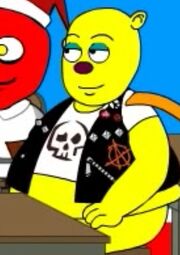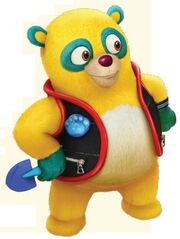 Ad blocker interference detected!
Wikia is a free-to-use site that makes money from advertising. We have a modified experience for viewers using ad blockers

Wikia is not accessible if you've made further modifications. Remove the custom ad blocker rule(s) and the page will load as expected.