Bodyguards! Protect the page Tinky Winky!

This page is protected by the admins to prevent vandalism.
Tinky Winky is a very badly behaved character in GoAnimate. He is from the Teletubbies. He is the oldest and by far the fattest Teletubby. He is the main antagonist of the Slendytubbies series.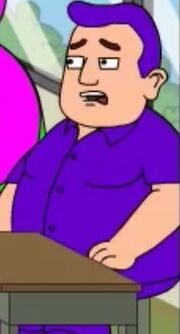 ---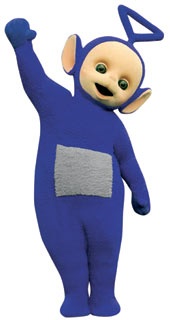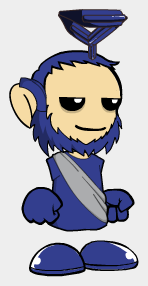 Age: 22
Voice: Paul, Eric, Diesel, Brian
Born: August 20th, 1993
Ad blocker interference detected!
Wikia is a free-to-use site that makes money from advertising. We have a modified experience for viewers using ad blockers

Wikia is not accessible if you've made further modifications. Remove the custom ad blocker rule(s) and the page will load as expected.