Toy Chica

Toy Chica winking

Also known as (A.K.A)

Chica 2.0

Origin

The new and improved Freddy Fazbears Pizza/ some random factory

Game appearances

FNAF 2

Known voices

Princess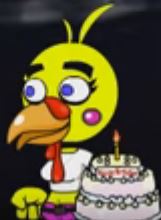 Toy Chica is the new chica in FNAF 2, She is very friendly unless you bully BB, She loves eating cupcakes and interacting with her friends!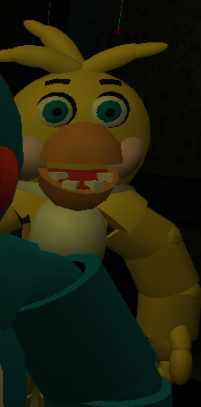 Info
Name: Toy Chica/ Chica 2.0
Location: Freddy Fazbear's Pizza
Game: FNAF 2
Gender: Female
Friends: Toy Freddy, Toy Bonnie, Mangle, BB, Puppet, Old animatronics
Known voices: Princess
Trivia
She will sometimes take off her beak (only if she needs to)
Gallery
Ad blocker interference detected!
Wikia is a free-to-use site that makes money from advertising. We have a modified experience for viewers using ad blockers

Wikia is not accessible if you've made further modifications. Remove the custom ad blocker rule(s) and the page will load as expected.