WigglesFan10 (A.K.A WigglesFan11 VGCP Now) is a Autistic Users who is a mega fan of The Wiggles.
Age: 13
Birth: December 10, 2003
Voice: David
Likes: The Wiggles, VeggieTales, 3-2-1 Penguins!, LarryBoy: The Cartoon Adventures, Blue's Clues, Good Users, McDonalds, VHS Tapes, DVDs, ROBLOX, Go!Animate, Minecraft, Regular Show, Clarence, Character Elimination Shows, Steven Universe, XBOX franchise, Wii U, Playstation franchise, Disney Movies, Playhouse Disney, Spongebob Squarepants, ChalkZone, CatDog, Rugrats, The Fairly Oddparents, JoJo's Circus, Mickey Mouse Clubhouse (old episodes only), Stanley, Handy Manny (old episodes only), The Muppets, Fraggle Rock, and more
Neutral: Non-siders, Rollie Pollie Ollie, and more
Hate: Bad Users, Trolls, People who are negative to him, Homework, School, VeggieTales In The House, People that disrespects his opinion on stuff he likes, and other bad stuff
Facts:
1. His real name is the name of his Youtube account, Liam Boyle
Thats all for now..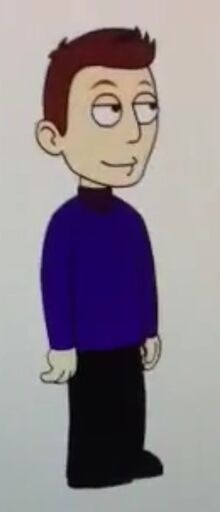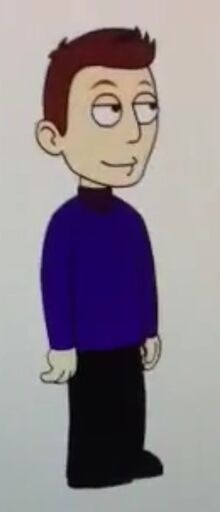 Ad blocker interference detected!
Wikia is a free-to-use site that makes money from advertising. We have a modified experience for viewers using ad blockers

Wikia is not accessible if you've made further modifications. Remove the custom ad blocker rule(s) and the page will load as expected.