ExoticShadow

Name

Scott Witwicky

Born

August 1, 2000

Nationality

American

Gender

Male

Voice(s)

Eric / Joey

Alignment

Good

Role

ExoticShadow, Street Racer of Redview County, and Ventura Bay, Mann Co. RED Scout

Vehicles

2009 Mercedes-Benz SL65 AMG Black Series (Zephyr Signature) 2009 Mercedes-Benz SLS AMG (Soundwave Signature) 2006 Mercedes-Benz S550 Porsche 911 Carrera S 1999 Lexus RX300 2015 Tesla Model S 90D 2015 Aston Martin DB10 2018 Lamborghini Aventador S LP740-4 1981 DeLorean DMC-12 (Back To The Future) 2017 SRT Dodge Viper TA 2.0 2011 Lamborghini Sesto Elemento 2014 Chevrolet Corvette C7 (Crosshairs Signature) 2012 Lamborghini Aventador (Lockdown Signature) 2016 Mercedes-Benz AMG GTR (Drift Signature) 1969 Ford Mustang RTR-X (Team Need For Speed) 2007 Saleen S281-E (Barricade Signature)

Video Games

Grand Theft Auto V, Grand Theft Auto Online, Team Fortress 2, Need For Speed (2015), Need For Speed Rivals, Need For Speed Hot Pursuit, Need For Speed Undercover, Toontown Rewritten
Also known as ExoticShadow, Zephyr is a semi-famous former GoAnimate user who likes to watch Back to The Future and likes to play Mario and Need For Speed, we know this because of the DeLorean he involves in his GoAnimate videos from before. He healed a bad user back in 2014 at the start of summer then he united with her and joined a dragon named Deathwing but, he betrayed him in July, which Deathwing was furious about then he tried to kill Scott. Scott has been known as a RED Scout since the end of summer 2014. He made a meet parody of TF2 Scout being himself, Courtney being Demo, and Cool Spy (AKA Darkness Rainbow Dash) being Spy. He's had a very special friend since the start of spring in 2014 who was giving him tips about using GoAnimate and he's way more expirienced from after he started. His friend's name is Jaxen Ross. Scott owns and has stolen various vehicles.
Vehicles he owns (Names in bold are current vehicles)
Chevrolet Camaro SS (Bumblebee Signature)
Mercedes-Benz SL65 AMG Black Series (Zephyr Signature)
Mercedes-Benz SLS AMG (Soundwave Signature)
Mercedes-Benz S550
Porsche 911 Carrera S 997
Lexus RX300
Tesla Model S 90D
Aston Martin DB10
Lamborghini Aventador S LP740-4
DeLorean DMC-12 (Back To The Future)
SRT Dodge Viper
Lamborghini Sesto Elemento
Chevrolet Corvette (Crosshairs Signature)
Lamborghini Aventador (Lockdown Signature)
Mercedes-Benz AMG GTR (Drift Signature)
Ford Mustang RTR-X (Team Need For Speed)
Saleen S281-E (Barricade Signature)
Ford Shelby GT500 (Knight Rider Signature)
Porsche Carrera GT
Porsche 911 GT2 (NFS Speed Machine)
Chevrolet Malibu LTZ
GMC Suburban SLE
Vehicles He Has Stolen
Tri-City Bay Police Super State Cruiser (Nissan GT-R R35)
Tri-City Bay Police Federal Cruiser (Porsche 911 Turbo 997)
Brian Noller's 2007 Camaro Concept
Bugatti Veyron EB 16.4 Super Sport
Koenigsegg Agera R (Decommissioned Redview County Enforcer Cruiser)
1999 Nissan Skyline GTR R34
Users he likes and his friends
Kevin (Cool Spy)
Eric (LouieLouie95)
SuperMarioGlitchy4
Stephen (Noisy MountainWagon)
Pascal (AventadorClock793SLX)
Josh (MysticHavoc)
Known Rivals
Daniel Osborne
Luke Gartrell
LadylovesTravel
King Psycho Dad
Tobakilacion
Brian Noller
Jaxen's Rivals
Josh Peterson (Formerly)
Gallery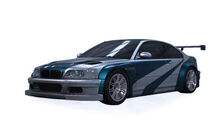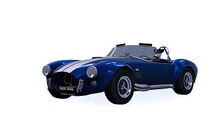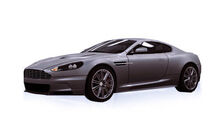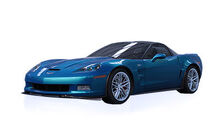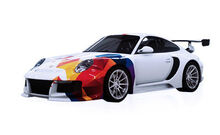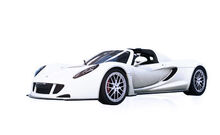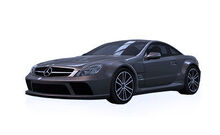 Dark Turns In His Life